Biennale for architecture and landscape
Versailles, France from May 4th to July 13th
BAP !, is the first Biennale for architecture and landscape, which will take place in Versailles from May 4th to July 13th, "aiming to promote the dialog between citizen, elected representatives, architects, landscape architects, urban planners and developers to imagine the city of the future". François de Mazières, the mayor of Versailles and general responsible of this event state his ambition: "Venice is unique for its architecture. But Versailles has to become it in respect of the reflection how the city is connected to nature".
And if the smart city became clever?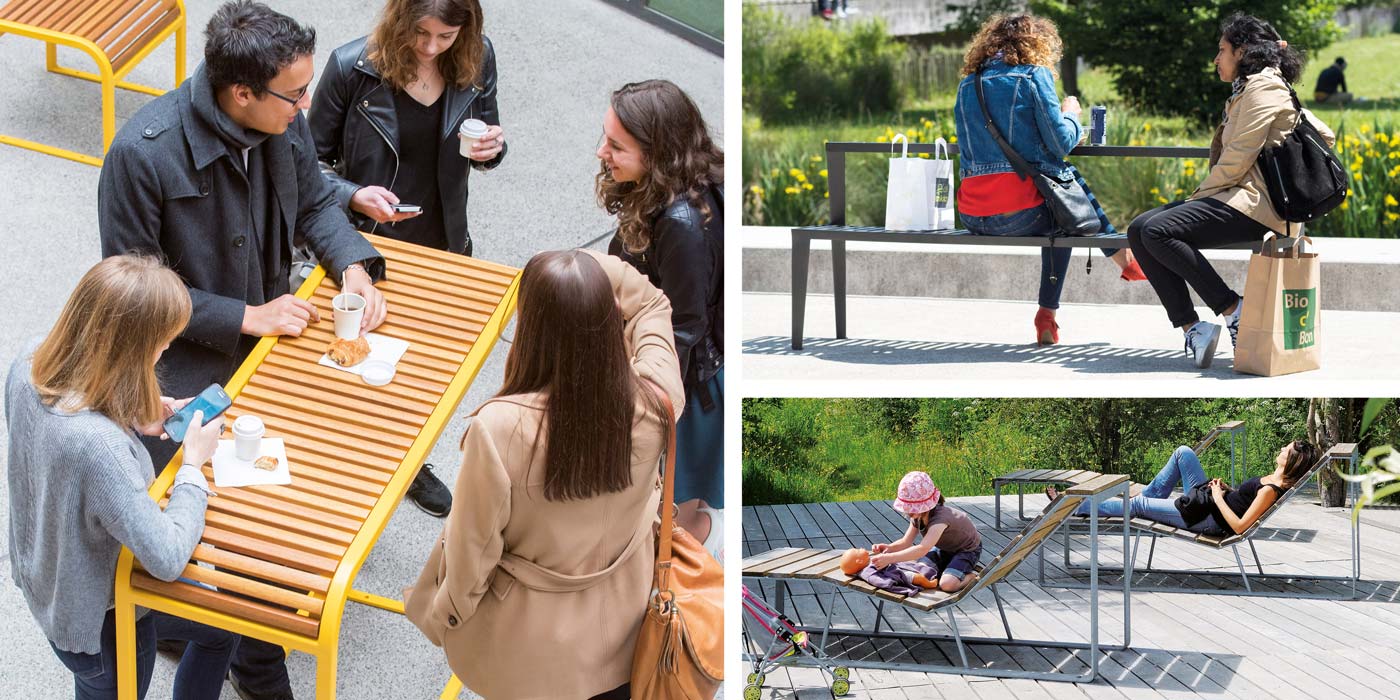 Constantly observing people, the city and its uses for 30 years, we have indeed acquired the structuring conviction that the only social network of the future is called the human.
Learn more