OUTSIDE, THE CITY OF TOMORROW
Exhibition from may 17th to august 29th, Galerie VIA Paris
The central question: "Which furniture for the city of tomorrow? » opens this exhibition, organized by the urban furniture group of "Ameublement Français".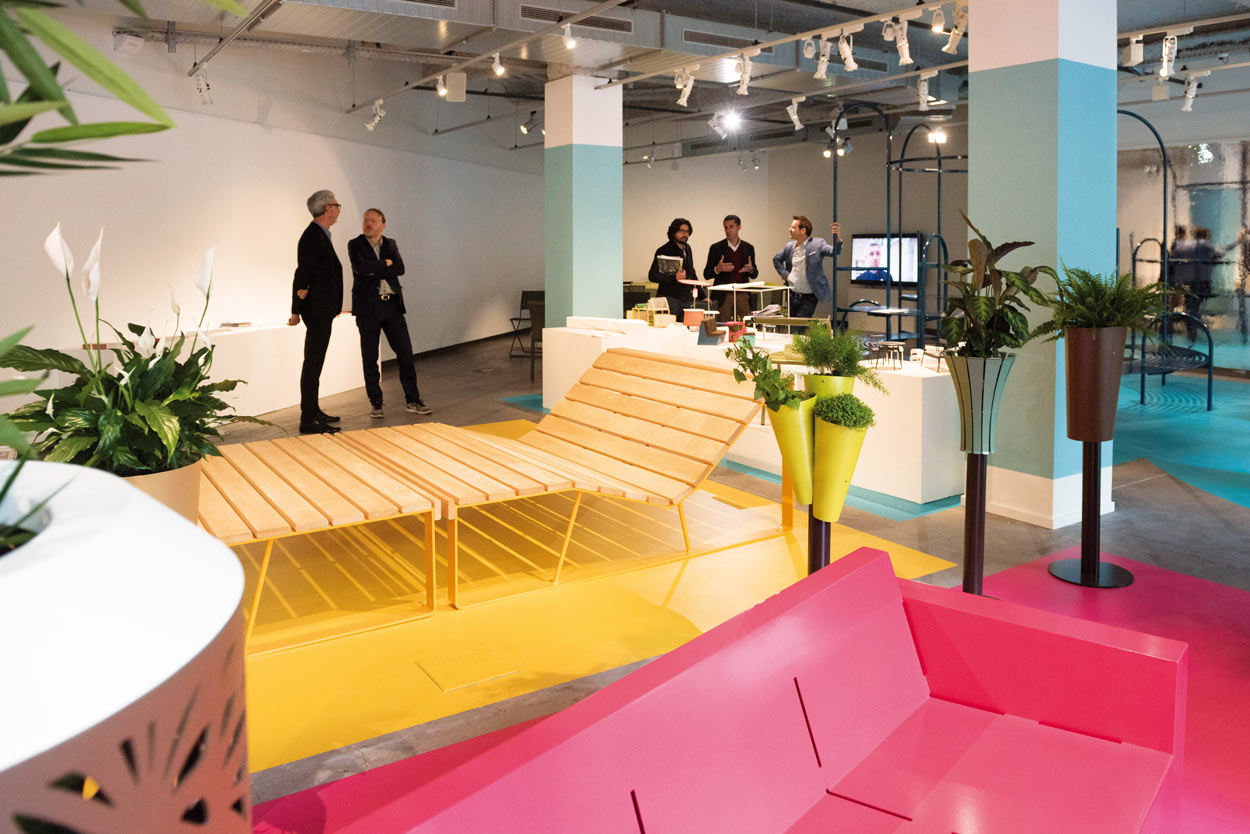 "The exhibition reflects innovations, linked to the evolution of use and practices of the public space: to practice a sport, relax, have lunch, work, connect yourself to the Internet ... We have highlighted recent productions of manufacturers, who integrate these new practices into objects, which are, for some, still in a stage of a prototype", explains Marc Aurel, curator of the exhibition.
Date :
June 2018
/
Author :
G. Boudou
/
Credit :
E. Belondrade © Aréa
Uses Community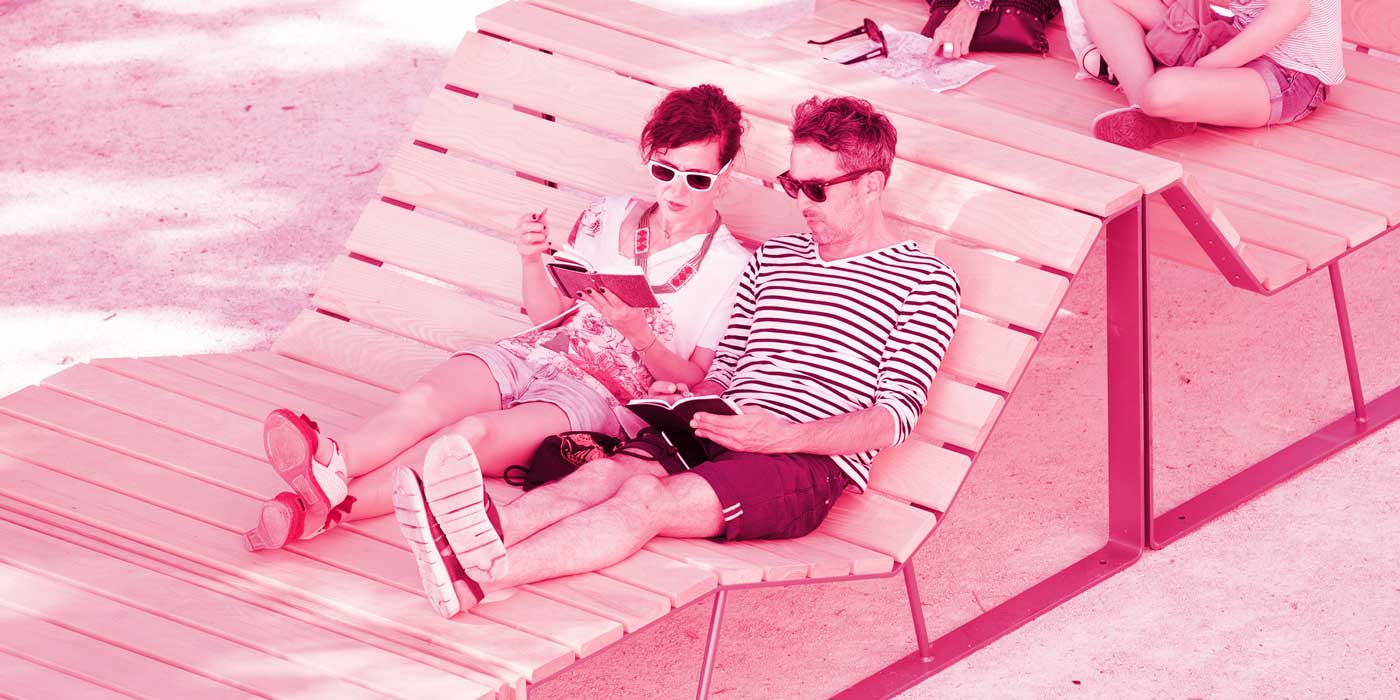 Faithful to our user-centered and social approach in the heart of cities, we launched Atlantique. This range of three models (sofa, chaise longue and backless bench) can be combined at one's wish and allows the composition of sets which spontaneously generates dialogue ... Another way to connect people together and create communities in a very real, spontaneous and natural manner.
Learn more