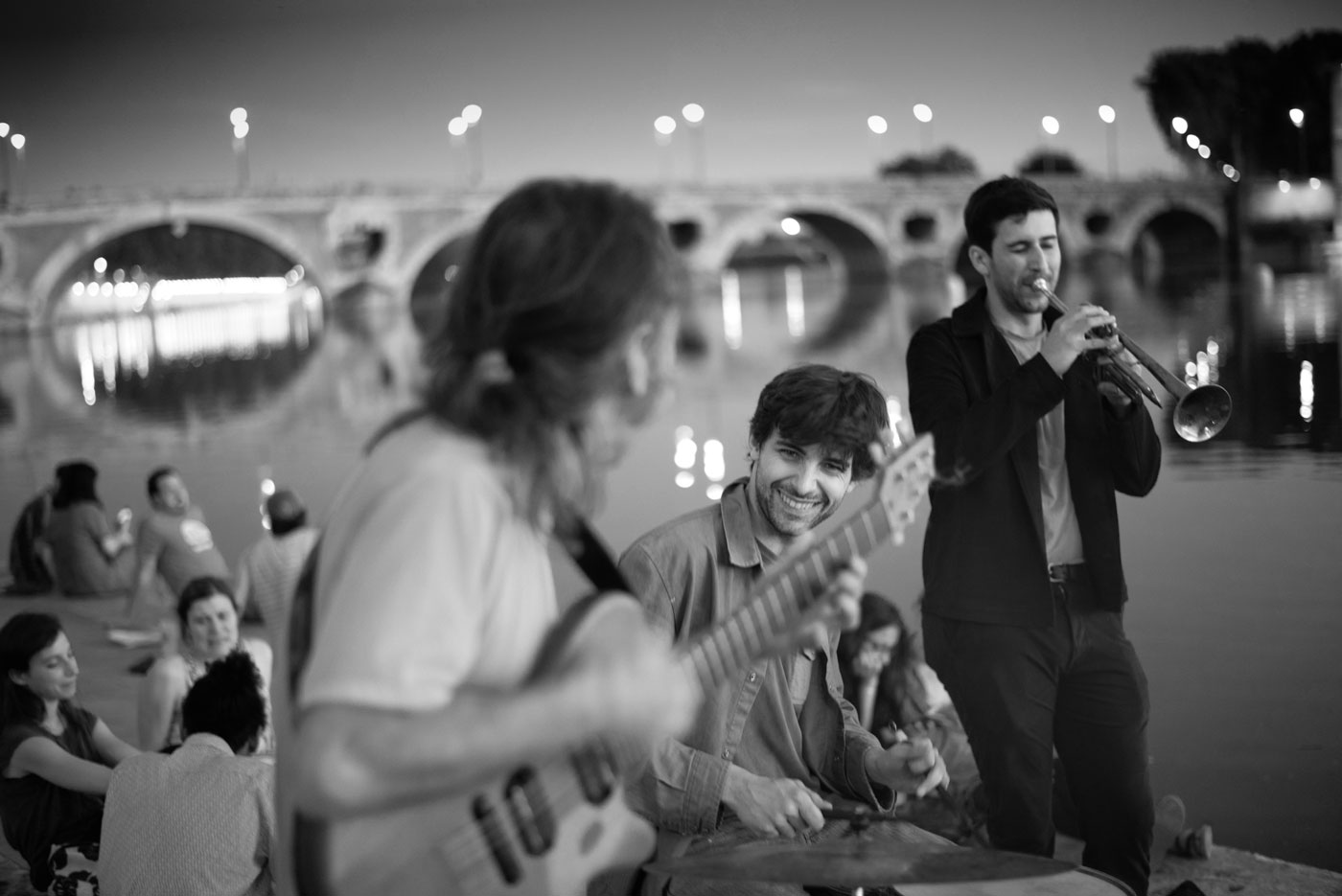 Photo Exhibition of "Dehors"
Photographs from Jean Belondrade, photographer
Find here unpublished photographs of the book "Dehors" [Outdoor] of Yann-Yves Corlouër and Jean Belondrade. Those pictures of the book "Dehors" have been taken during the 11th of May and 11th of June 2020, the time frame which tells the first month of what Claude Nougaro would sing in his famous song "Ô Toulouse", paying homage to his native city.
Initially planned to be opened beginning November, this exhibition has been unfortunately canceled due to recent lockdown. 
"Dehors"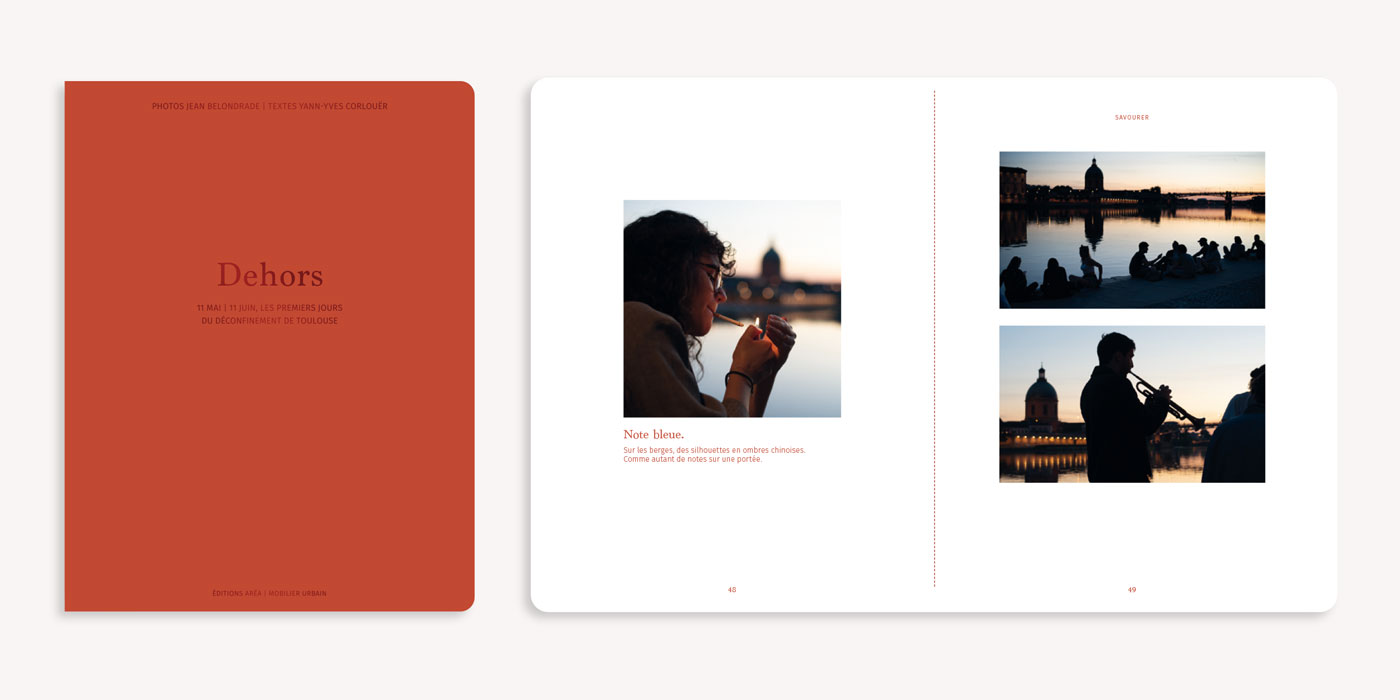 As pure coincidence, at a moment when access to public space is again undergoing major restrictions, Aréa presents "Dehors" [Outdoor]. This book details, in pictures and in texts, the first month after the first TOULOUSE lockdown.
Learn more