The genesis
The story is as simple as the sight of someone sitting on a bench. Rich, and rare, like that of someone who takes all his height once seated.
This story is that of Michel Boudou, creator of Aréa. A little more than 30 years ago, he raised, not as a theorist but as a pedestrian curious about everything, the observation that the city's urban planning does not provide enough services to its inhabitants.
Passionate about design, assembly, mechanics, materials, as well as cities, and deeply interested in his contemporaries..., he will imagine the furniture he aspires as a user.
With the conviction, well ahead of its time, that cities deserve their own interior architecture. Concern for homogeneity, possibility to coordinate, match, harmonize, adapt ...: why reserve this attention to detail to the private space, house or apartment? Visionary, the founder of Area understands that in a city that is becoming denser, the public space of the 21st century will no longer be the hallway but a living space.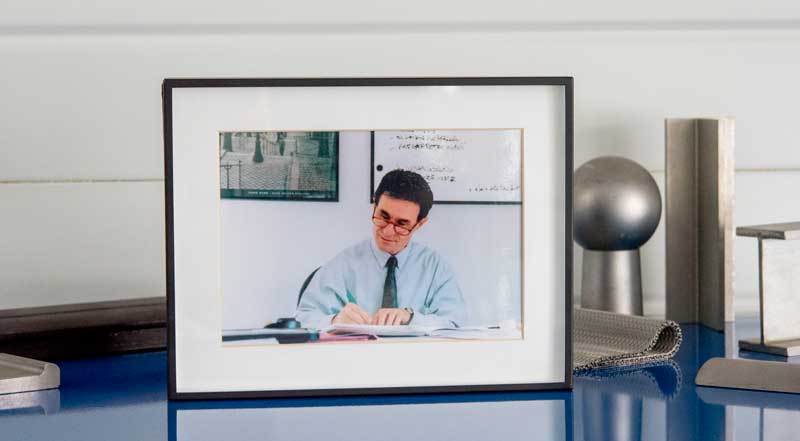 This "immobile journey" in the city will take him very far and make him a recognized expert who will revolutionize the way of thinking, making, installing and using street furniture.
It is with him that the convergence of the participants of the city will be structured: the user, the urban planner, the buyer and the operator. Thinking about the pleasure of the user only makes sense if the same attention is given to the interests of the one who will buy it, the ease for the one who will install it and the simplicity for the one who will maintain it.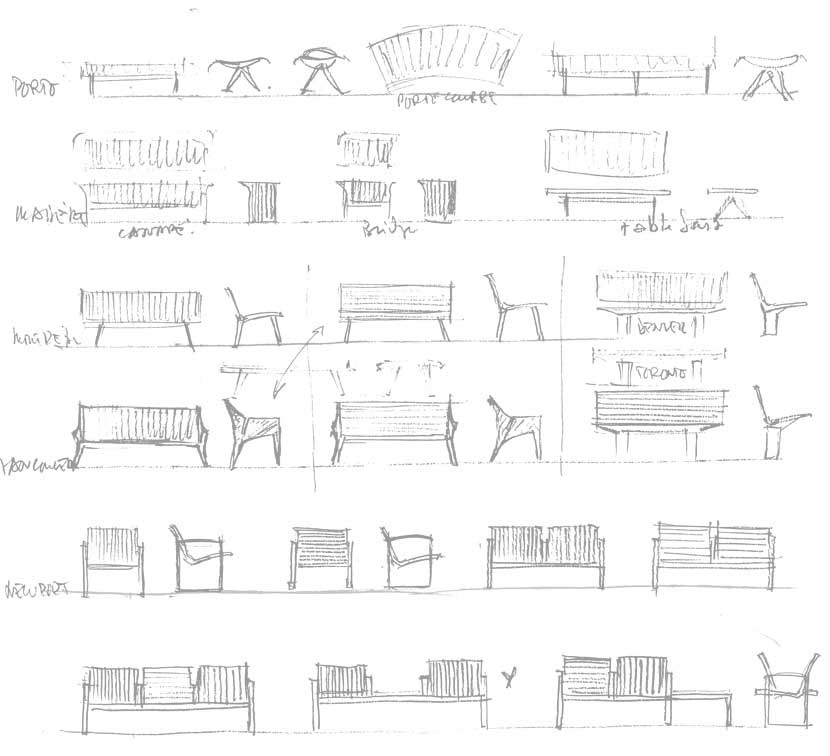 This global approach is the foundation of Aréa's company culture, just like the attachment to "less is more". Because a no frills approach allows the possibility of cheaper and more robust objects which are simpler in operation and maintenance, which consume fewer resources ... And it is thanks to that that we can spread these furnishings en masse to leave the framework of the project and make city design - of all cities - a reality. Such was the vision of Michel Boudou, first intuition and then a global architectural system.